jim messer



Joined: 05 Dec 2006
Posts: 141
Location: johnstown
Posted: Sat Dec 29, 2012 8:22 am

Post subject: New Rumor!!!!!

---

Well, lets see how many people will get upset over this one?????------ ITS SNOWING!!!!!!!......No wait thats not a rumor, it really is!!!!!!! Well I guess theres nothing else to say but..........................


HAPPY NEW YEAR AND GOD BLESS YOU ALL!!!!!!!!!!!!!


BlueBu81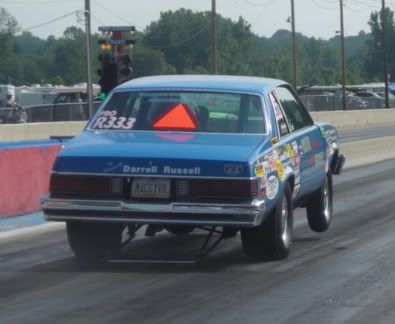 Joined: 08 May 2006
Posts: 116
Location: Mansfield, Ohio
Posted: Sat Dec 29, 2012 1:58 pm

Post subject:

---

Dammit Jim, if you don't quit posting these rumors the moderators are gonna ban you from playing on here anymore. You will have to take your bad self over to yellowbullet.com.